There are a very few call centres that are aware of the unique intricacies of opinion polling and market research in Hungary today. The Publicus Call Centre has been proving its reliability and professionalism in data collection through telephone surveys and other call centre features to our clients, further proving that we take every and each study as an individual and unique challenge.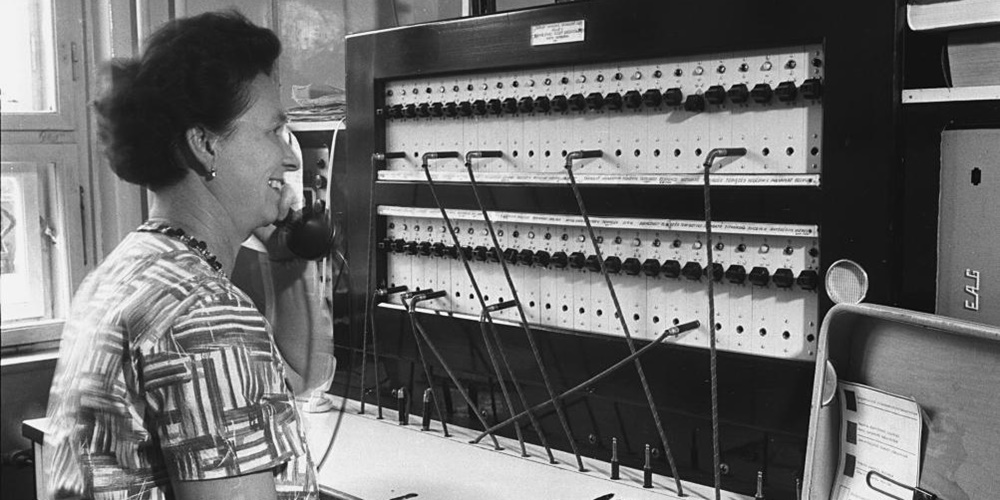 Our professional call centre offers the following services:
Opinion polling and market research via telephone survey
-with live voice by operators
-with pre-recorded options and easy voting by telephone buttons
-Publicus Omnibus showcases our polling and survey capabilities
Informative telephone campaigns
-with live voice by operators
-with pre-recorded messages
Telemarketing campaigns
Our operators always work with a pre-written script, seeing only the current question at a time, and recording them in the computer which also stores the full data set. The multiple pathways through our surveys are navigated in real time by our software, therefore ruling out potential irrelevant or repeating questions. After the study is finished, our system automatically creates a directly workable database, therefore saving time, money, and energy for the client.
Technical information
The central element of the Publicus Call Centre is an Avaya Definity type server, which is able to run 40,000 computer operations at once with the full capacity of our system. All of our workspaces are also equipped with Callmaster V. model telephones, which are connected to a central NICE voice recording system, which enables us to run selective and filtered voice recording. The centre is connected to a Call Centre Management software, by which we can flexibly control the flow and distribution of calls, as well as group them by definable criteria. Our data collection is also improved by built-in features of our systems (preview, progressive mode), which minimise lost time and maximise effectiveness.
If you are interested in the services of Publicus Call Centre, or have questions, get in touch with us!